Calum Thomson: Acupuncture Practitioner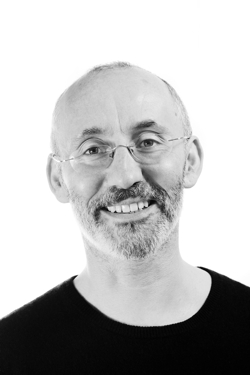 I graduated from the college of integrated medicine in 2001 and have been in full time practice ever since. Nik and I founded Dragon Acupuncture ten years ago. The Dragon Acupuncture Project was the first clinic of its kind in the in the UK.
For me the Dragon is all about creating a compassionate, safe, non-judgemental environment; a space in which patients and practitioners can deal with the issues at hand with tolerance of difference, openness, honesty and humour.
I have studied with a number of experts in the field of acupuncture and associated practices including Jeffrey Yuen and Bruce Frantzis, Roy Jenzen, and Andrew Nugent Head. My career focus has been on studying the classical roots of Chinese medicine and developing appropriate clinical skills and knowledge derived from taoist body mechanics, meditation and martial arts.
My focus as a practitioner has been to integrate acupuncture with physical movement and base what I do in a good understanding of body structure. As a practitioner I work from this base to address the levels of the immune system and the way that emotional issues are held in the body. Acupuncture as study and practice is all about addressing the place where the mind meets the body. Maintaining contact with both mind and body in a patient is the key to good clinical results.
Nik Tilling: Acupuncture Practitioner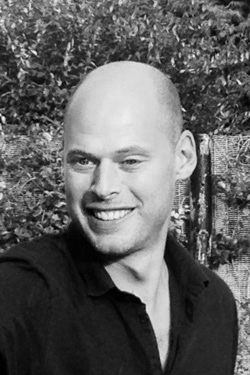 I have been practising acupuncture for 16 years and co-founded Dragon Acupuncture with Calum
13 years ago.

We pioneered the multi-bed clinical model in the UK and as a direct result of this we have
accumulated considerable clinical experience having treated many thousands of individuals over
the years.

I also have experience of working in an NHS setting at both Lambeth & Cheltenham hospitals, as
well as completing a clinical post-graduate course in a state hospital in China.

My main areas of interest are the treatment of musculoskeletal disorders (joint pain, muscle
injuries, back pain etc), and the treatment of stress, anxiety & depression.
Wherever possible I try to keep things simple: resolve the initial complaint, promote healthy
physical movement, good nutrition, relaxed breathing and effective stress management.
Yvonne Abel: Acupuncture Practitioner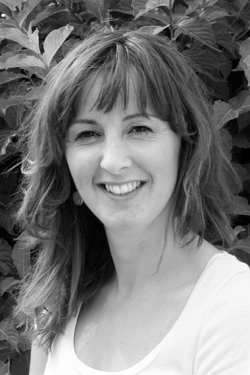 I qualified as a Health, Fitness and Sports Therapist over 16 years ago when I was still living in Wales and have enjoyed developing and honing my skills in hands on body work every since.  This lead me to carry out a foundation in Shiatsu before moving on to study Tui Na Massage.  This piqued my interest and passion to delve deeper into the world of Chinese Medicine.  I went on to study acupuncture, the Traditional Chinese Medicine approach and qualified in 2010.
On completion of my acupuncture course I was fortunate enough to work at the Dragon Acupuncture Project,  as well as maintaining one to one clinics.
I have worked with a range of people with a multitude of problems, such as: sports injuries, fertility, and mental health issues.
I am inspired to work on a deeper level with the body combining massage and body awareness practises such as qi gong and yoga with acupuncture.  I enjoy fusing my knowledge of Eastern and Western philosophies to address the specific needs of patients and deal with a wide range of disorders and imbalances.
I maintain a programme of continuing professional development to inform my practise and develop my skills.