Nik Tilling: Acupuncture Practitioner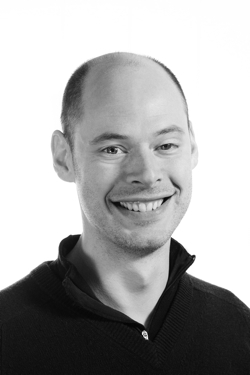 I qualified as an acupuncturist in 1999 and completed a post-graduate clinical training in China which involved working full-time in a state hospital. This gave me my first experience of practicing acupuncture in a multi-bed setting. This was followed by a period working at the Gateway Clinic, an NHS-funded multi-bed acupuncture practice at Lambeth Hospital which specialises in the treatment of HIV/AIDS and Hepatitis C. I have further NHS experience working at the Pain Clinic in Cheltenham Hospital. I co-founded the Dragon Project in 2003 with Calum.
My clinical practice has evolved into something that is about working instinctively with each patient as an individual, assessing their physical and emotional state on a day to day basis and tailoring the structure of my treatment to the situation as I find it. For me the strength of acupuncture lies within the apparent simplicity of this approach: engaging with the individual moment by moment, and not relying too heavily on pre-conceived notions or ideas, allows for instant change.
Calum Thomson: Acupuncture Practitioner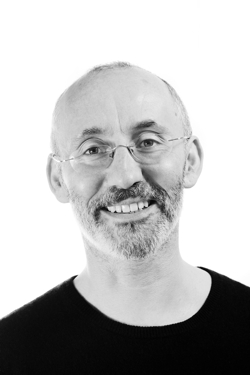 I graduated from the college of integrated medicine in 2001 and have been in full time practice ever since. Nik and I founded Dragon Acupuncture ten years ago. The Dragon Acupuncture Project was the first clinic of its kind in the in the UK.
For me the Dragon is all about creating a compassionate, safe, non-judgemental environment; a space in which patients and practitioners can deal with the issues at hand with tolerance of difference, openness, honesty and humour.
I have studied with a number of experts in the field of acupuncture and associated practices including Jeffrey Yuen and Bruce Frantzis, Roy Jenzen, and Andrew Nugent Head. My career focus has been on studying the classical roots of Chinese medicine and developing appropriate clinical skills and knowledge derived from taoist body mechanics, meditation and martial arts.
My focus as a practitioner has been to integrate acupuncture with physical movement and base what I do in a good understanding of body structure. As a practitioner I work from this base to address the levels of the immune system and the way that emotional issues are held in the body. Acupuncture as study and practice is all about addressing the place where the mind meets the body. Maintaining contact with both mind and body in a patient is the key to good clinical results.
Yvonne Abel: Acupuncture Practitioner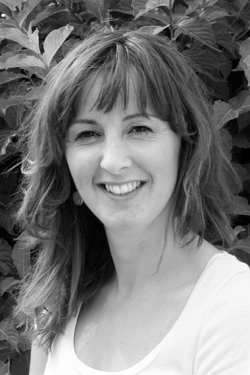 Yvonne has been practising as a Sports and Holistic Therapist for over 10 years. She is also qualified in TuiNa (Chinese Massage), On-site Massage, Aromatherapy, reflexology and a Foundation in Shiatsu.
Yvonne is passionate about working on a deeper level with the body combining massage and body awareness practices such as yoga and chi kung with acupuncture, fusing her background in theraputic massage with the world of chinese medicine.