Grantham House, 55a Grantham Road, Brighton, BN1 6EF
Phone Nik: 07760 492 136 Phone Cal: 07540 496 076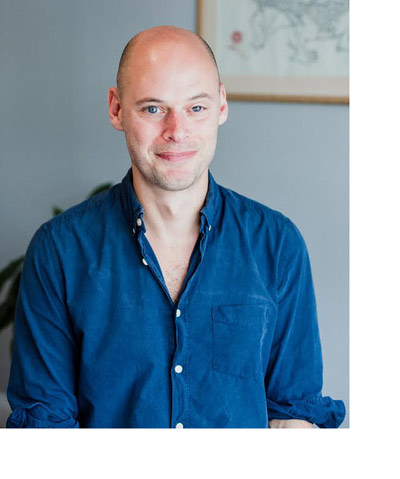 I have been practising acupuncture and hands-on bodywork in Brighton for  over 20 years and I love the work that I do. The chance to keep refining & developing my skill is incredibly rewarding, as is the opportunity to work towards meaningful change with each individual. 
After qualifying in 1999 I completed a clinical post-grad working in a hospital in China. I have also worked in an NHS context in Lambeth hospital. 
I continue to study with a variety of inspiring teachers and I practice Qi Gong daily.
 
Wherever possible I try to keep things simple: resolve the initial complaint, promote healthy physical movement, good nutrition, relaxed breathing and effective stress management.
 
I treat a wide range of conditions but have a particular interest in the following: Musculoskeletal conditions & the treatment of pain. The management of stress & anxiety. Hormonal health, promoting hormonal balance and the management of menopausal symptoms.
Full details and booking are available on my personal site.
Customer Testimonials
"The Dragon Acupuncture Project is inspiring. The treatment I have received from practitioners is restoring me on many levels, physical, emotional, spiritual. My case history has been received with the utmost sensitivity and the gentle guidance I have received from practitioner and pins has made a huge beneficial difference to tangible physical problems, pain and extreme anxiety, restoring strength and hope. I was an acupuncture virgin and after the private initial consultation, quickly got over any imagined weirdness about the open clinic setting during the first session."