Grantham House, 55a Grantham Road, Brighton, BN1 6EF
Phone Nik: 07760 492 136 Phone Cal: 07540 496 076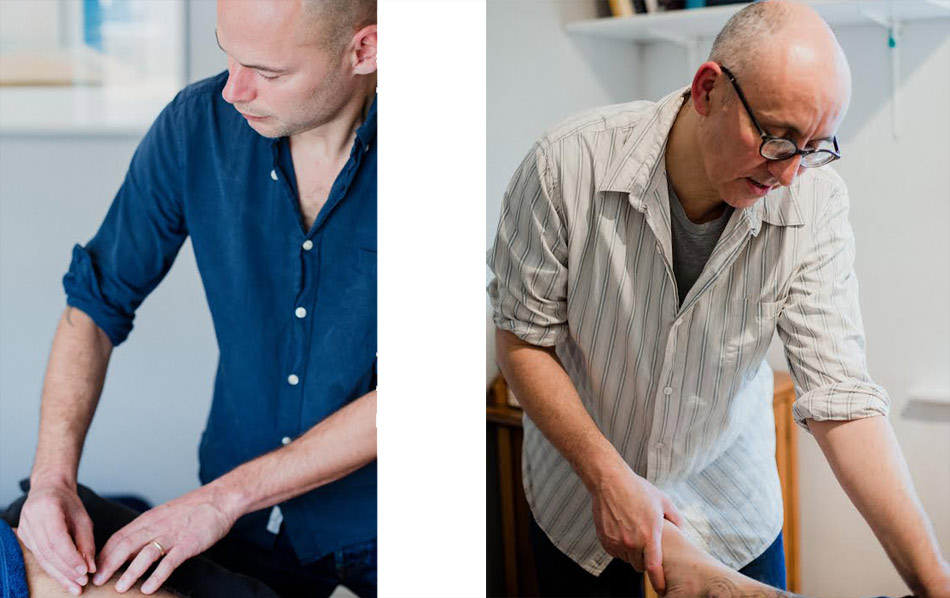 Dragon Acupuncture Clinic Times, Prices and Costs

One-to-one Treatment Acupuncture Clinic
Dragon Acupuncture
Grantham House
55a Grantham Road
Brighton
BN1 6EF
Our clinic is a calm, quiet space in the Fiveways area, just off Ditchling Road.
The clinic is open throughout the day and into the evening Monday through Friday. Currently we don't offer weekend appointments.
Calum £50 per session; please call 07540 496 076 to book.
You can book with Nik via his website, as well as find full details on price & availability
There is private parking available at the clinic. Bus numbers 26 & 46 stop nearby, and London Road train station is a 10 minute walk away.